Brains second album 'Gristle and Skins' is out now on Edgetone Records!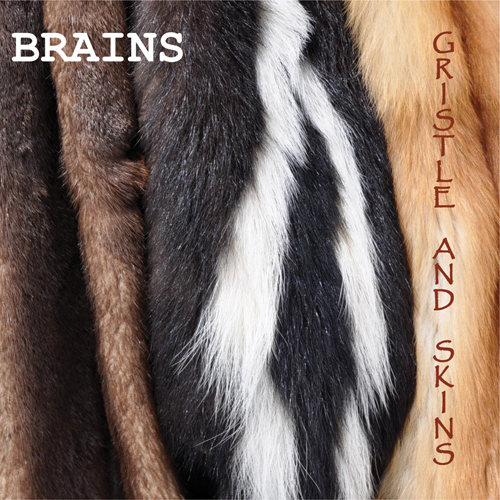 It's available from the following link
edgetone records
This album is much different that our first record which was much more episodic. Gristle and Skins has a much more developmental approach to each piece where the music flows and changes in a number of different ways. The pieces range from intense overblown sax and slamming drums to eerie whistles and bowed cymbals.
I hope you check it out.